How We Make Our Life Plan Community Affordable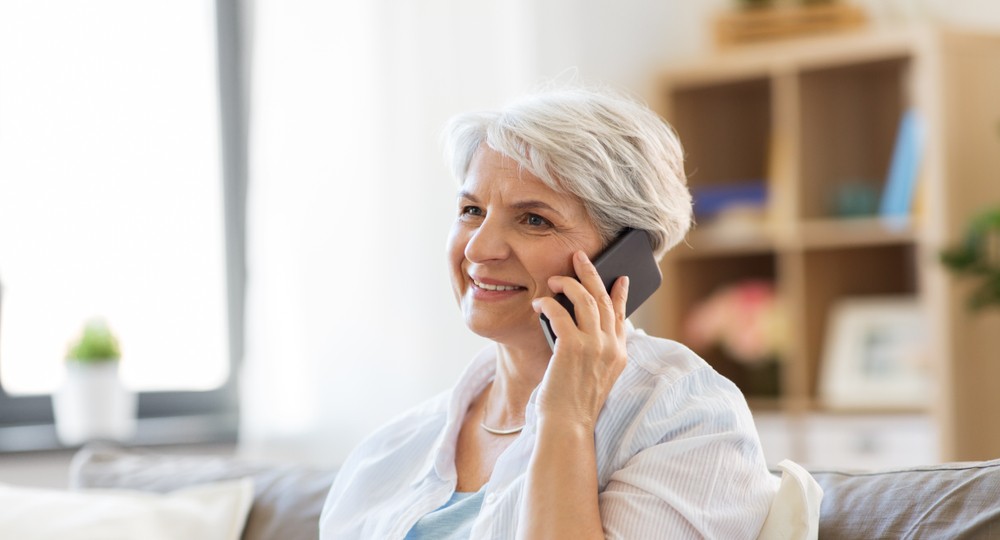 Prices for everything from housing and health care to groceries and dining out have been on an upward climb recently, and the costs of senior living are no exception. There's no telling how high prices will go in the future, which is why it makes so much sense to choose a Life Plan Community with Life Care. A Life Care contract allows you to lock in current pricing and relax knowing you have access to a full continuum of care for whatever the future may bring.
Life Care provides an exceptional value for older adults who want financial protection from the rising costs of senior care and peace of mind with care for life in the community. The entrance fee — the sum of money paid upfront to secure your place in a Life Plan Community — can be a significant financial hurdle, but not out of reach when you consider the benefits in the long run.
At Regency Oaks, we offer flexible options to make our Life Plan Community more affordable. Here we share some insights to help you find the best value in senior living:
Flexible Entrance Fees
Regency Oaks offers a customized entrance fee payment program to suit your budget, helping you move in sooner with the flexibility to pay your entrance fee over time. Through our Flex Your Future program, residents may opt to pay a lower entrance fee amount upfront, then pay the remainder of the entrance fee on a flexible, tailored timeline. It's a great way to gain instant access to the amenity-rich lifestyle and lifelong benefits of Life Care at Regency Oaks.
Predictable Future Health Care
A Life Care contract can save you money by protecting you from the constantly rising cost of health care. LIfe Care gives you guaranteed priority access to higher levels of care at predictable monthly rates with little to no increase above the cost you pay for independent living. By comparison, if you choose a community with a fee-for-service contract, you could pay full market price for health care services on top of your monthly rental fees. Learn about the award-winning senior health services available at Regency Oaks, including assisted living, skilled nursing and short-term rehabilitation.
Potential Tax Breaks
Tax-deductibility is another factor that can help bring down the costs of senior living. A portion of your entrance and monthly fee could be tax-deductible, and certain tax deductions also apply to veterans and/or their spouses. Consult your tax adviser regarding your eligibility for tax deductions.
Entrance Fee Refundability
We offer senior living contracts with partially refundable entrance fees, which means a portion of your entrance fee is refundable to you or your estate. Refundable entrance fees make sure there's something left for your family in the future, preserving assets and ensuring your legacy.
Never Move Again
One of the biggest selling points of a Life Plan Community is not having to move if the unexpected happens and you suddenly need help with daily activities or round-the-clock care. Life Care ensures that if you or your spouse needs long-term care, you won't have to make another move, and you'll be close to people you already know. You have peace of mind knowing you'll have access to advanced levels of care, if needed, without having to move to another facility.
Peace of Mind for You and Your Family
Regency Oaks is a Life Plan Community in Clearwater, FL, that offers Type A Life Care. When you sign a Life Care contract with Regency Oaks, you can count on access to high-quality on-site care at predictable rates for the rest of your life. Learn more about the financial security and peace of mind our community offers you and your family. Contact our team today to learn more about our Flex Your Future program and affordable senior living contract options.