Our team.
Whatever we do, we do with heart.
At Regency Oaks, everything we do starts with our residents.
Putting the "extra" in extraordinary.
Our staff members are dedicated to improving residents' lives and creating positive experiences for them each and every day. From the associate who greets you with a smile to the health professional who takes special care of a loved one, our goal is to work together to serve your needs and exceed your expectations.
Passion. Expertise. Experience.
Here are some of the exceptional people who make our retirement community special.
Brant Spence
Executive Director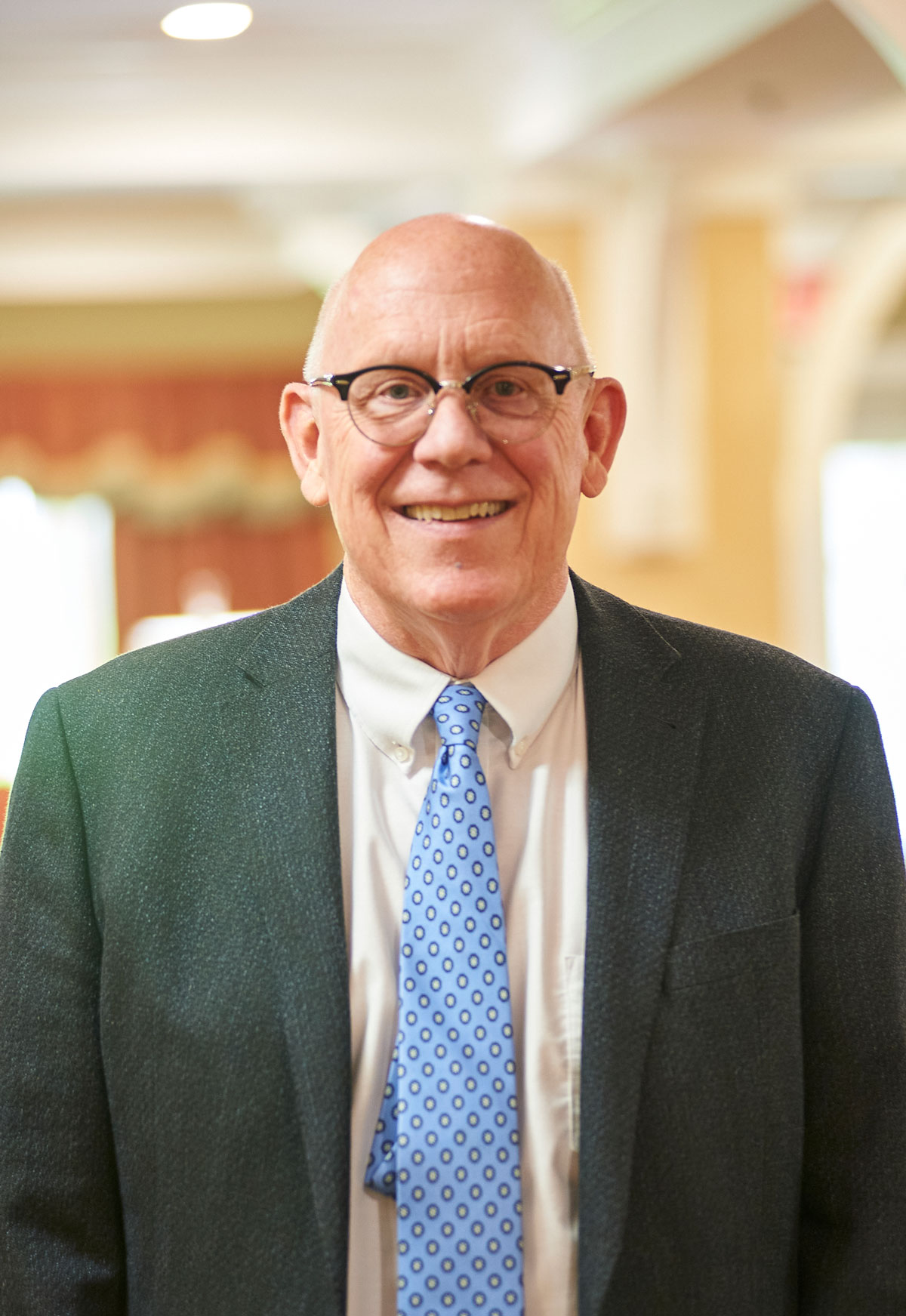 Brant Spence joined Regency Oaks in May 2006 as Executive Director for the 40-acre Life Care Community.  Brant has 40 years' experience in the business of managing large scale senior living residences on local, regional and corporate executive levels.  Formerly a licensed nursing home administrator in three states he holds a B.S. in Health Care Administration from University of Texas Health Science Center at Dallas, School of Allied Health Sciences, and took graduate studies in Long Term Care Administration at North Texas State Center for Studies in Aging.
Ricky Bacher
Director of Food & Beverage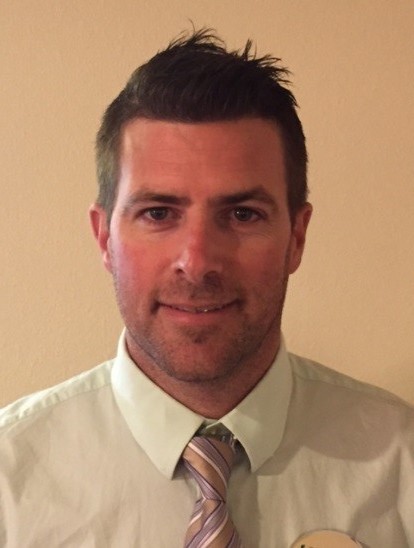 I will have drinks and snacks waiting for you on the day you move in, as well as deliver lunch or dinner for you and/or your family. Once you've settled in, we would be more than happy to coordinate and host your very own Housewarming Party.
Leslie Haas
Director of Resident Services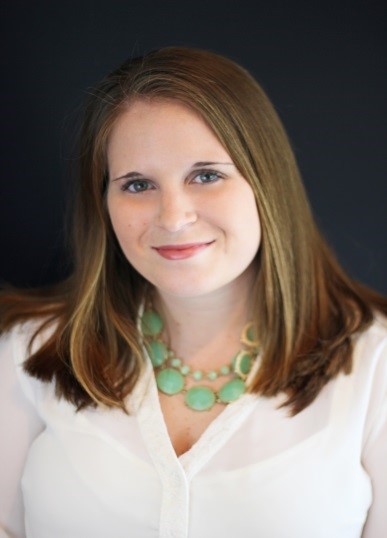 I am here to ensure that your Transition Partner visits and gives you all the information you need to get by and get around satisfactorily during your first month at Regency Oaks. I also host a New Resident Luncheon to introduce you to other new residents and to ensure you are getting well-acquainted with the community.
Christine Senczakowicz
Director of Innovative Services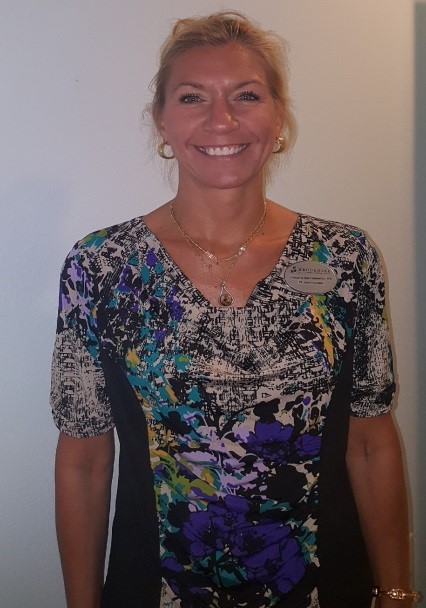 We will implement a care plan tailored to meet your needs. We offer services at a 2 hour minimum and can accommodate up to 24 hours of care daily. Our associates are employed by LCS.
Kyle Bolden
Health Care Administrator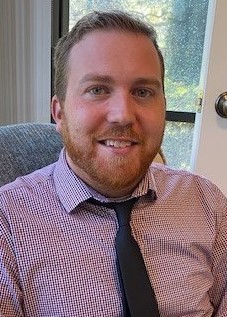 At the Health Center at Regency Oaks, we are here to ensure that you receive quality health care in a home-like setting, whether through rehabilitative services, skilled nursing facility, or the assisted living facility.
Perry Goodbar
Director of Sales and Marketing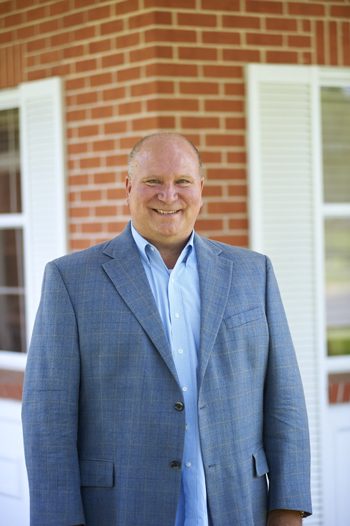 Perry came to Regency Oaks from the Hospitality Resort business where he managed the sales and marketing functions for a variety of high-level resorts in CO, TN, GA, VA and FL.
He is originally from VA and has resided in FL for 9 years – West Palm Beach, Orlando and now the Tampa Bay area.
Helping people find solutions is what makes him happy. That was the case in the resort hotel meeting and conventions business and is the same in his new-found passion, senior independent living.
Dawn Evans
Director of Human Resources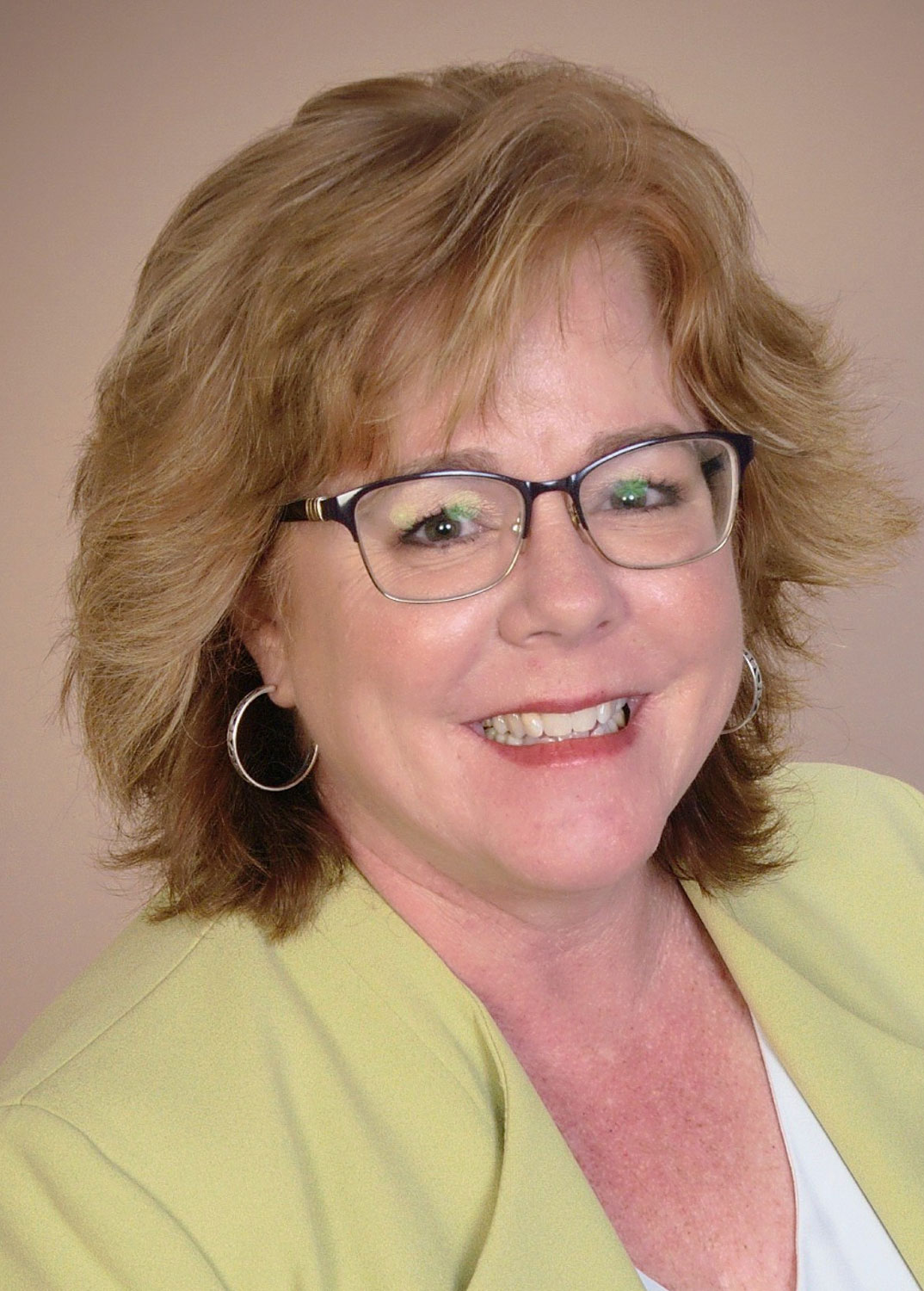 Human resources is responsible for Regency Oaks functions such as recruitment, new hire orientation, performance reviews, benefit administration, safety and workers' compensations administration, employee relations, and training/education initiatives. We assist in the development and implementation of human resources policies to meet community and organizational needs and comply with state and federal laws.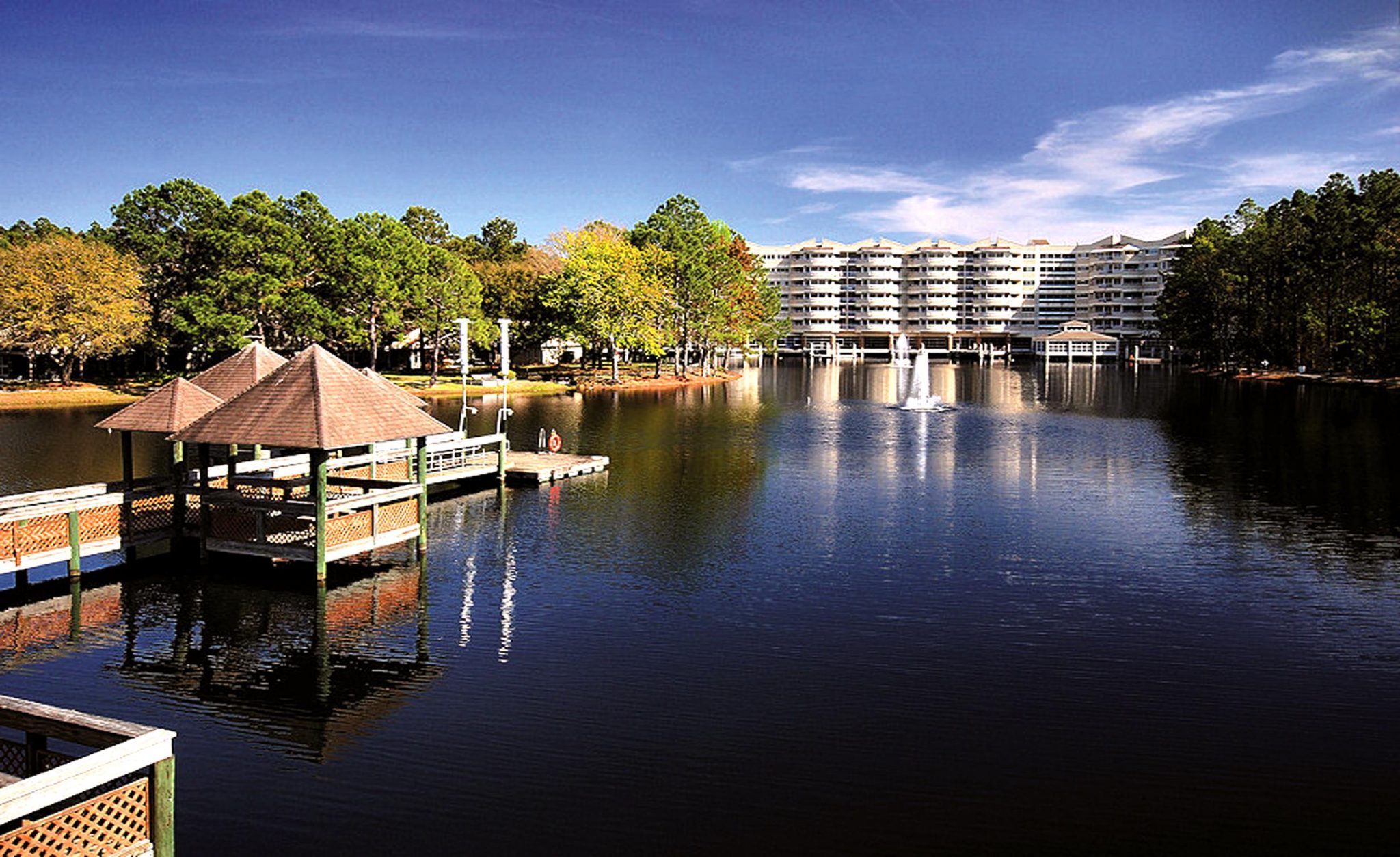 We're committed to honesty, integrity and transparency.
If you'd like to learn more about our leadership, use the form on this page or call 727-330-2142.