Is Life Care Worth the Investment?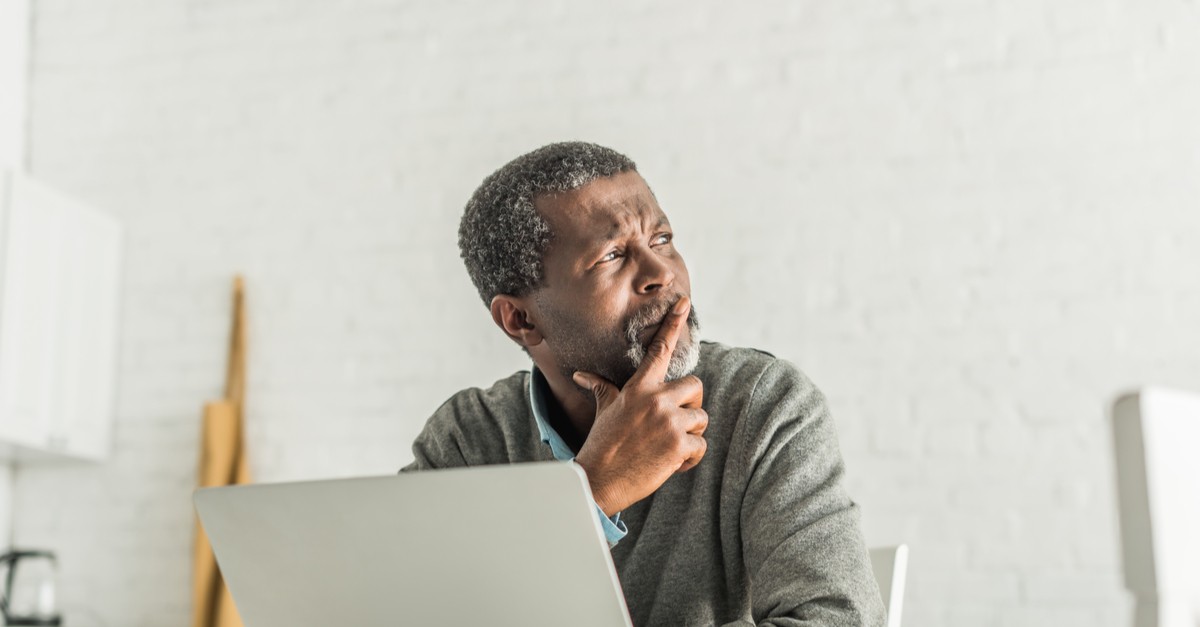 Senior living is a complicated world with an astounding volume of jargon, acronyms and terminology to unravel. Feeling confident in your investment is significantly easier when you understand exactly what you're comparing. One senior living concept that generates a great deal of confusion is Life Care, which is a financial agreement offered at some Life Plan Communities.
What is a Life Plan Community?
Some senior living communities or retirement communities only offer a single level of care, such as assisted living or skilled nursing. A Life Plan Community offers a continuum of care that guarantees residents can access additional care if their needs change over time. This means residents can access other levels of care (such as assisted living, skilled nursing or rehabilitation) within the community they already call home, avoiding the stress and complication of finding a new place to live during a potentially traumatic time of transition.
Typically, seniors move into a Life Plan Community as an independent living resident. That gives them the ability to take advantage of the community's amenities, services, social activities and wellness programming from the start, secure in the knowledge that their future care needs will be covered.
By definition, all Life Plan Communities (which you may also hear called continuing care retirement communities or CCRCs) offer a continuum of care, but they aren't all so similar when it comes to senior living costs. In fact, Life Plan Communities can vary greatly in the type of contract options they offer to residents, including:
Type A Life Care – provides predictable monthly fees for life, regardless of the level of care needed.
Type B Modified Plan agreement – includes a set number of days for health care services or offers care at ongoing discounted rates.
Type C Fee-for-Service – long-term care is charged at market rates.
What is Life Care?
Life Care is a financial agreement or contract that is considered the gold standard of senior living because it allows residents to enjoy all the lifestyle perks of a community, along with access to a continuum of care, at predictable rates for as long as they live in the community. That means residents can expect their monthly fees to remain close to what they paid for independent living, even if they need to access additional levels of care.
Why You Might Benefit from Life Care
The future is unpredictable, but with a Life Care agreement, your financial future is not. You can plan for your cost of senior living for life, and because health care costs are continually rising, you can safely assume you'll pay less for that care when you need it than you would on the open market.
Another potential financial advantage comes in the form of tax benefits. If you're considering a Life Care community, be sure to talk with your tax adviser about possible tax deductions on your entrance fee and monthly fees.
Your family is another important consideration when it comes to a Life Care agreement. Some Life Care contracts provide for partially refundable entrance fees, which can be allocated to your estate, and your loved ones are sure to appreciate knowing your future is secure, both in terms of your care and your financial needs.
When Life Care May Not Be for You
Despite its many advantages, Life Care isn't for everyone. Because you're essentially making advance payments on future senior care, the entrance fee can be steep. It's a cost some people may be unwilling to pay for care they may never use. (Although it should be noted that an estimated 70% of those over the age of 65 need some degree of long-term care later in life.)
Making Aging in Place Simple
At Regency Oaks — a 40-acre community dotted with 100 stately live oaks in Clearwater, Florida — residents enjoy a maintenance-free lifestyle with plenty of freedom to live the lives they want, along with the peace of mind that comes with knowing their future health care needs will be met. Our financial options, including Life Care, add up to a smart investment and a lifestyle that brings enriching rewards every day. Contact us to learn more about what sets us apart.