How to Stage a House to Sell Faster and for the Best Price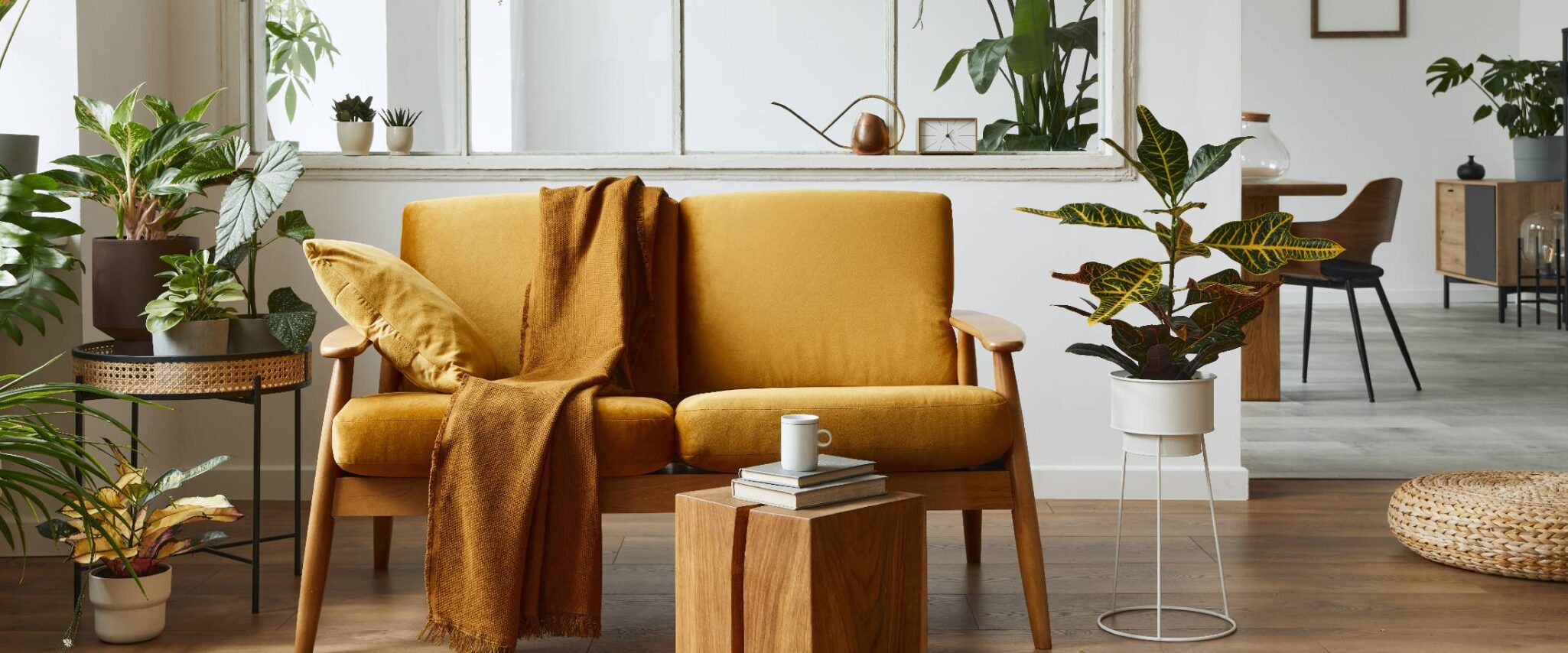 You're starting a new chapter of life. It's time to leave the responsibilities of homeownership behind and move into an apartment or senior living community. For most seniors, the first step in the journey is to sell their home, and to sell it fast.
Setting the Stage
Home staging, once somewhat optional, is now an essential part of how to sell a house. Potential buyers expect to walk into a home that's artfully arranged and decorated so they can better see all it has to offer. Smart staging allows you to draw attention to the best features of your home and capture the buyer's imagination.The process of home staging doesn't have to be complicated or expensive. Here, from A to G, are home staging tips for how to sell a house faster.
A. Address repairs
You'll have to do them anyway to pass the home inspection. Your real estate agent knows how to sell a house and can walk through and point out any trouble spots. Take care of anything that might derail the attention of a potential buyer, such as floor scuffs and wall marks, cracked caulk in the bathtub, or grime on the side of the house and patio. Attending to these little things will really make your home stand out from the competition.
B. Be neutral
Those strong, colorful walls in your home? Paint over them. A potential home buyer will have difficulty ignoring your taste. If you haven't repainted the interior of your home in the past five years, that's a drawback too, as it dates your home and makes it less desirable. How to stage a house with color? Pick a neutral color that's currently popular: This year, light grays, warm taupe and whites are in, and bright or overly dark color schemes are out. This simple fix is guaranteed to reduce the time your house sits on the market.
C. Clear out the clutter
The first step of the downsizing process is to remove excess clutter from your home. Not only will this help you prepare for your new life in a smaller space, but a neat and tidy house is much more appealing to potential buyers. Here are some handy downsizing tips we think you'll like.
D. Don't make it personal
Keep family photos, clothing and valuable items out of sight.  You may believe personal items make your home seem loved and lived in, but in reality, they make it much more difficult for someone to imagine themselves there. You also want to prevent a person taking photographs of your family or leaving with any of your possessions.
E. Exterior matters
Remember the importance of curb appeal: It's your first chance to make a good impression. Spend time on simple maintenance tasks such as sweeping the walk, clearing away cobwebs, cleaning the gutters and mowing the lawn. When potential buyers see a well-maintained home on the outside, they're likely to assume you've given your home the same care on the inside.
F. Focus on the important rooms
All rooms are not created equal when you're working on how to sell a house. The most important ones are the living room, kitchen and master bedroom. If you need to purchase any new decor to spruce up your living spaces, focusing on the most important areas will keep your budget in check, too. Shop thrift or outlet stores, or you might even consider borrowing furniture and other items from a neighbor.
G. Get ready for your next adventure
Freedom. Independence. A maintenance-free, independent lifestyle where you'll stay fit, make new friends, and stay connected to all you love. At Regency Oaks, we've helped many seniors just like you. We're happy to provide trusted references, services and resources for your move, so you can stop thinking about how to sell a house and start thinking about how to enjoy your retirement to the fullest.  Call us today to let us know how we can assist.