Signs They Need Assisted Living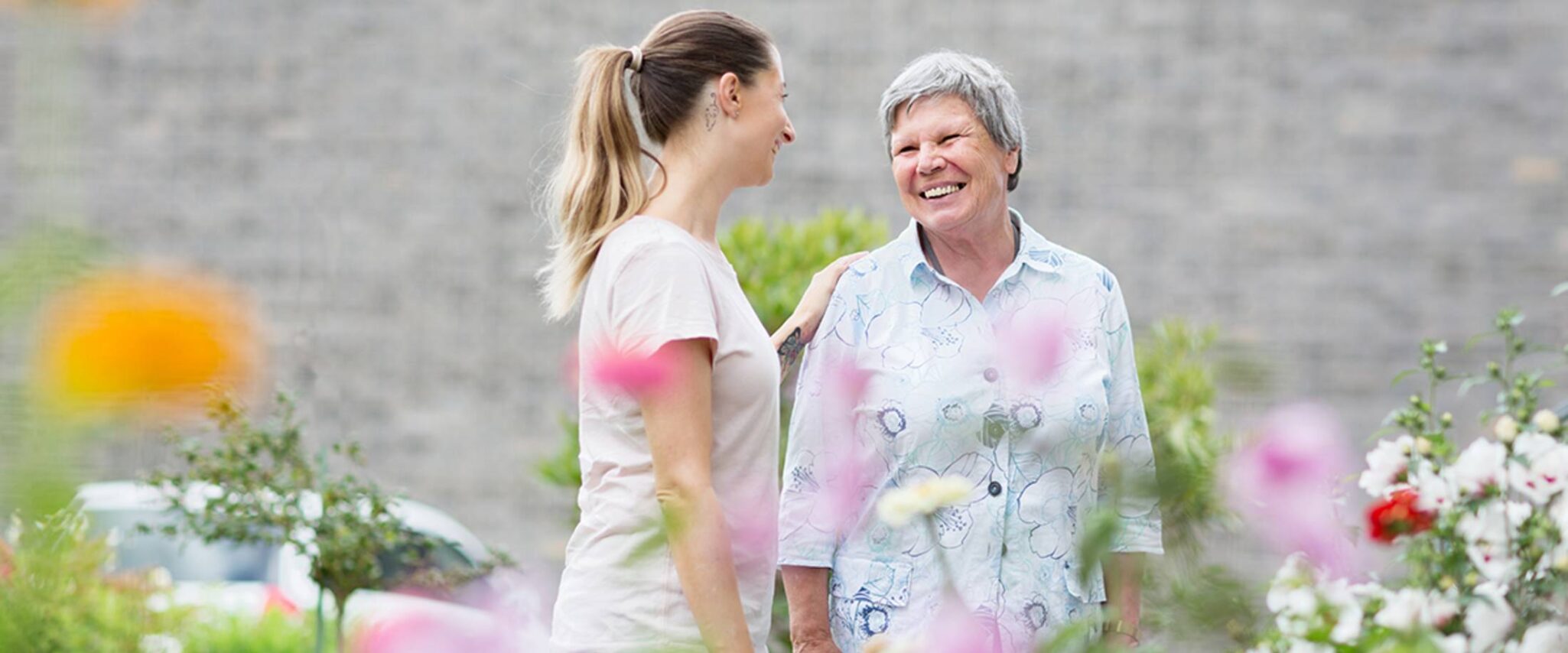 How do you know when it's time to look into assisted living communities?
As an adult, there are few responsibilities as difficult as deciding when it's time to help our parents make the move to assisted living. Not only does this situation flip the script of our relationship with our parents, it causes a great deal of guilt. But if we're able to step back and look at the situation from a detached view, we'll understand that assisted living facilities can offer our parents the level of support for activities of daily living that we cannot.
There are many types and levels of care available for seniors, so it's important that you understand exactly what assisted living communities provide.
What is assisted living?
The best assisted living communities offer personal assistance with 24/7 care. Unlike nursing homes, there's still an expectation of independence. Residents can typically do many activities on their own, but may not feel entirely comfortable or  safe on their own. They have their own residences  and can socialize freely. They simply require a bit of help with the basic activities of daily living — which include  bathing, dressing and grooming, medication management, and personal maintenance.
Evaluating your loved one's quality of life
There is no magic switch or perfect time to think about assisted living options for a parent. Every one of us ages differently. Some of us may never need extra help, but the truth is that most of us will. Knowing this might make it easier to have these conversations with your loved one.
Here are some questions to help you evaluate the situation and determine if it's time to think about assisted living:
Can your loved one get around safely?
Do they have any unexplained bruises or minor injuries? These might indicate they've  been falling or having accidents.
If they're still driving, have they had an increase in accidents? Do you notice any new scratches or dents on their car?
Are they eating healthy, balanced meals?
Look in their refrigerator and pantry. Do they have fresh, unexpired  food on hand?
Have they forgotten to turn off the stove, oven or other appliance when they finish cooking?
Do you see any stockpiled or expired medicine anywhere? These may be a sign that your loved one isn't remembering to take their medications.
Are they paying their bills on time? Do you see large piles of unsorted mail or past due notices?
Notice their appearance. Do they always wear the same clothes? Are they clean?
Speaking of their appearance, are they clearly bathing and keeping up with their personal grooming?
Are they falling behind on their home and yard chores?
Do they socialize  with friends and family members? Are they still enjoying hobbies or activities the way they used to?
If you answered a majority of these questions in a negative way, it may be time to look into assisted living communities near your loved one.
Why Regency Oaks assisted living?
Sometimes all your parent or other senior loved one needs is a helping hand, and that's just what they'll get at Regency Oaks. We'll help with all the basic activities of daily living — whatever they need, it's always their choice. You can always enter Regency Oaks right at the level of care you need, including assisted living. Contact our team to learn more about assisted living at Regency Oaks.