When Does Someone Need Skilled Nursing Care?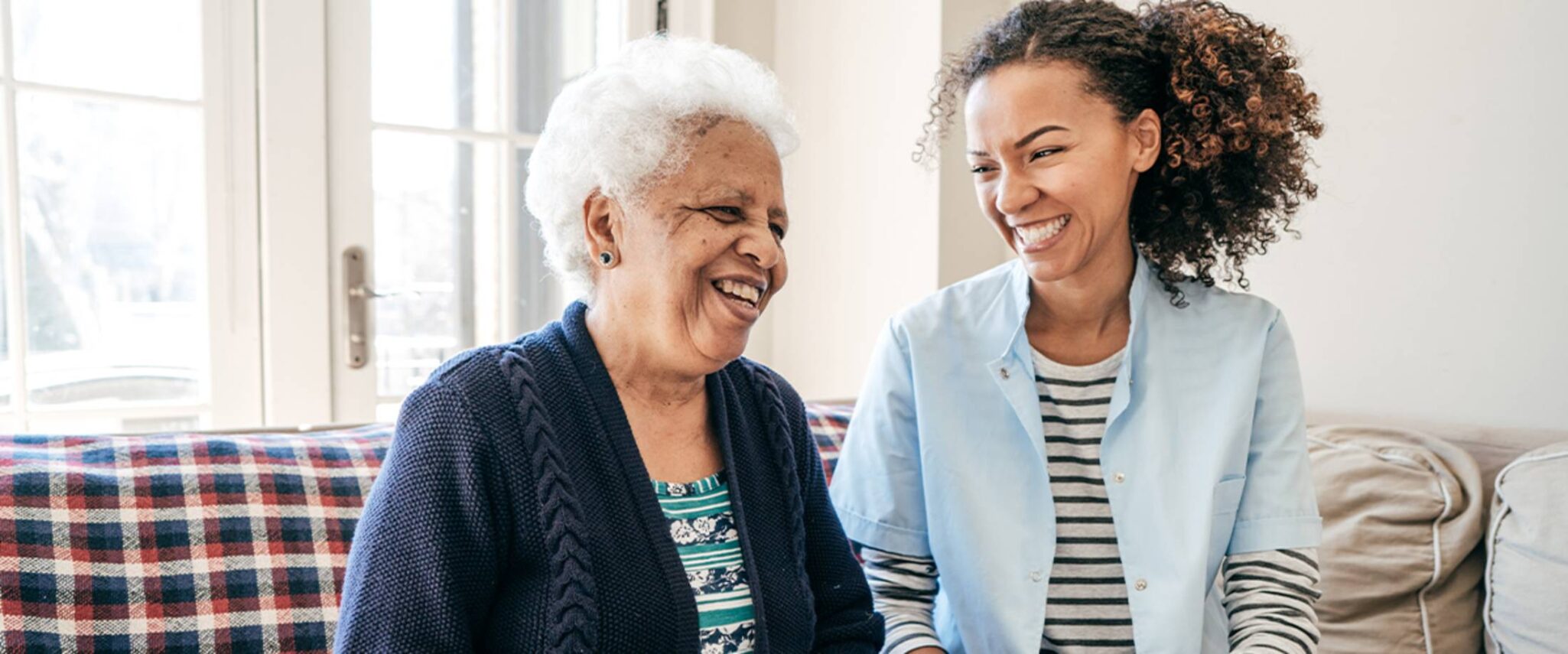 Many people confuse skilled nursing care with the care provided in a nursing home. While there are similarities in the types of care provided, the main difference is that a nursing home is often a permanent residence. A skilled nursing facility is a health care institution that provides both long-term and short-term care as part of the senior care continuum. Nursing home care may not be specialized, while skilled nursing types of services will usually include assisted living, memory care and rehabilitation. We've listed and answered some of the most frequently asked questions we hear about skilled nursing — starting with the most common question: "What is skilled nursing?"
What is skilled nursing?
Skilled nursing is complete care outside a hospital. It provides round-the-clock attention and medical assistance as needed. A doctor may refer an older adult to skilled nursing to treat an ongoing chronic condition or to recover from a short-term injury or illness. As such, the care a person receives is personalized to their unique needs. With access to many levels of professional staff, the level of medical care found in skilled nursing is the most robust you can find outside a hospital setting. 
When is skilled nursing care needed?
The decision depends on the amount and type of care that a person requires. For older adults who require specialized support for conditions such as Parkinson's or respiratory disease, skilled nursing provides a compassionate, homelike environment where the focus is on their total well-being. For those recovering from surgery, illness or injury, it provides short-term, around-the-clock care and help with everyday tasks such as bathing, grooming and dressing. 
What are examples of skilled nursing care?
As described earlier, skilled nursing supports both short- and long-term medical needs. The objective of short-term care is to help the person get back to as normal a state of function as possible, as quickly as possible. Treatment may include physical, speech and occupational therapies, and cover cardiac care, orthopedic care, stroke recovery, wound care, pain management and more.
The objective of long-term care is to provide 24-hour nursing care on an ongoing basis, with access to therapists and other specialists. Some skilled nursing facilities may have special areas set aside for those living with Alzheimer's or other dementias, or who need a higher level of assistance with the activities of daily living. Respite, palliative, home health and hospice care may also be available, depending on the community.  
Who provides skilled nursing care?
If a resident requires round-the-clock monitoring, they need support from a full team of experts. The qualified health care professionals at Regency Oaks include:
Attending Physicians
Nurse Practitioners
Registered Nurse
Licensed Therapists
Licensed Practical Nurse
Certified Nursing Assistants
Registered Dietician/Nutritionist 
Health Care Administrator
Medical Director
Admissions Director
Health Care Liaison
What's a skilled nursing facility like?
Skilled nursing in a Life Plan Community that offers Life Care,  such as Regency Oaks, provides hospital-level care in a non-hospital setting. It's warm, welcoming and feels like home. Residents of skilled nursing are a valued part of our community and share in all we offer. They have the benefit of healthy, freshly prepared meals, and can take part in our calendar of fun social events and classes to stay active and socially engaged. Additionally, they have access to amenities such as the fitness center, heated pool, full-service beauty salon and barbershop. And our location on 40 acres of lush green grounds amid hundreds of live oaks is a wonderful way to get out for some fresh air and connect with nature.
You don't need to be a Regency Oaks resident to be admitted to our skilled nursing care.
If you'd like to know about the health care services in our senior care continuum, don't hesitate to reach out. We're happy to answer any questions you or your loved one may have.