6 Things to Know When Choosing to Retire in Florida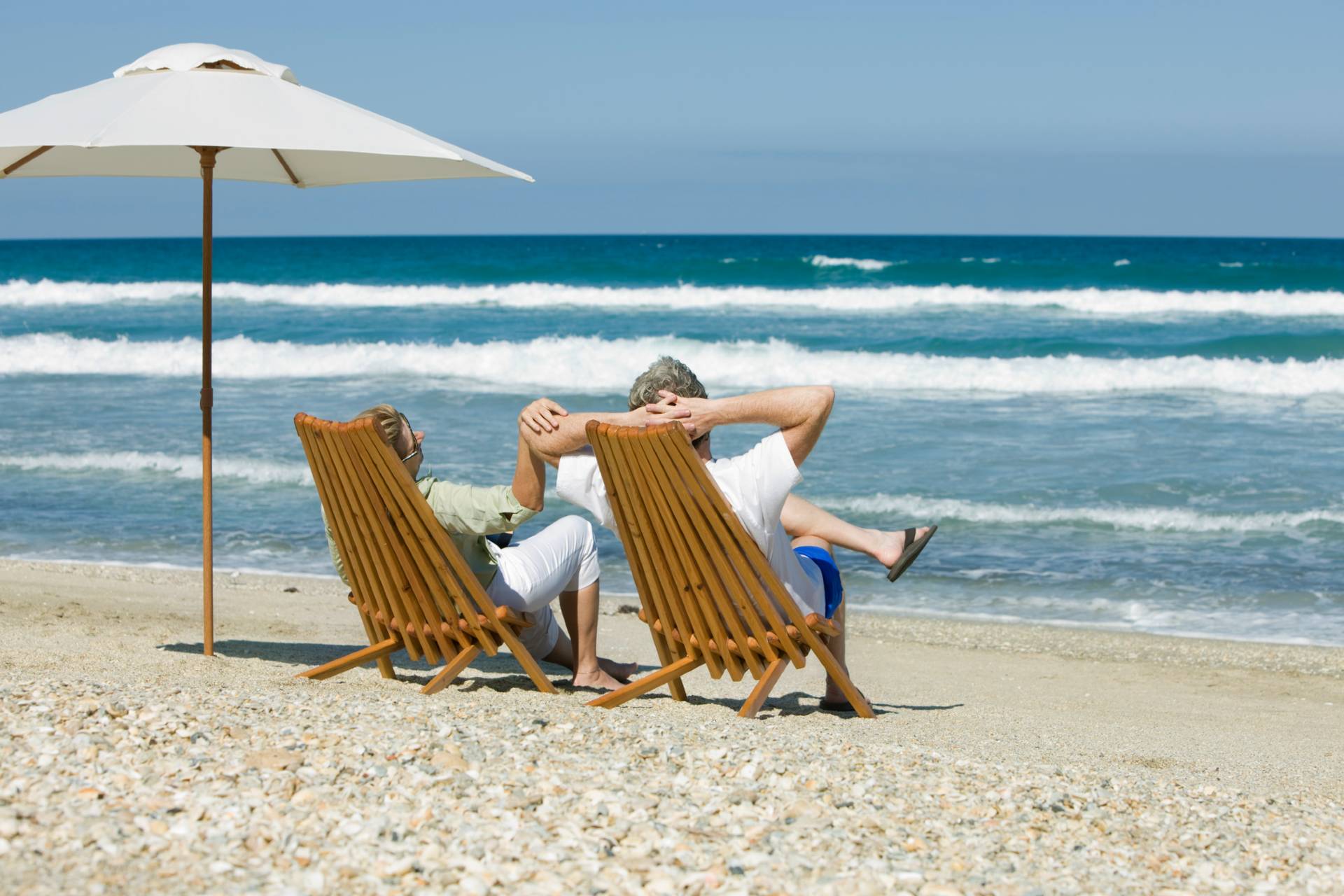 Year after year, Florida tops lists as the best state to retire in. And older adults seem to be in agreement, with 145,600 retirees moving to Florida in 2019 alone. But what is it that makes retiring in Florida so popular?
Here are 6 things to consider as you seek out the perfect retirement destination.
1. Year-Round Sunshine
With an average of 237 days of sunshine per year, it's no surprise that Florida is called The Sunshine State. What's more, Florida boasts the mildest winters in the continental United States — the average temperature in January is 59.3 degrees — so residents can sport short sleeves  most of the year. That means plenty of opportunity to soak up the benefits of moderate sun exposure, which include a boost in vitamin D production, improvements in mood and sleep, stronger bones, a reduced risk of some cancers, and lower blood pressure.
But don't throw away your sunscreen. The amount of sun exposure  people need for good health varies depending on skin tone, elevation and season; researchers suggest most people need only 10 to 15 minutes of sun exposure a day to reap the benefits.
2. Miles of Beaches
Florida has 825 miles of coastline and at least 189 official beaches, making it a paradise for fans of sand and surf. You can take walks along the beach all year long. Or explore natural habitats, including salt marshes and mangrove swamps, grab your rod and reel and go fishing, or enjoy a day on the water — Florida is, after all, the boating capital of the world.
3. Activities Galore
In addition to beaches, Florida is home to over 1,000 golf courses, plus 175 state parks that span nearly 800,000 acres. Whether you're hitting the links, hiking or biking scenic trails, birding or snorkeling, there's plenty of opportunity to enjoy the active lifestyle associated with healthy aging, better cognitive health, reduced risk of disease, and stronger bones and muscles.
4. Entertainment and Cultural Attractions
A rich array of entertainment and cultural opportunities make Florida a haven for the fun-loving and the intellectually curious. Spend an afternoon at the ballpark for a Spring Training game or cheer on the home team in professional hockey, basketball or football. Visit art museums, tour lighthouses, take the grandkids to Walt Disney World Resort, and explore Florida's history.
5. Financial Advantages
With a cost of living that's only 1% higher than the national average and tax-friendly laws, there can be financial benefits to retiring in Florida. No state income tax means your retirement income — including private and public pensions, 401(k)s, Individual Retirement Accounts (IRAs) and Social Security — is exempt from state taxation. Plus, Florida doesn't have estate, inheritance or gift taxes, which can offer further protection of assets.
Keep in mind, Florida does charge sales tax, in part to capitalize on the money spent by tourists. The state charges a 6% sales tax, while localities can tack on an additional 2%. The average combined sales tax rate is 7.01%, but there are exemptions on essentials like groceries and prescription drugs.
6. Top-Tier
Health Care
U.S. News & World Report's 2022-2023 rankings of the best hospitals by specialty found several Florida hospitals claiming top spots in a variety of fields, including:
#1 for Ophthalmology

Top 20 for Ear, Nose and Throat

Top 20 for Neurology and Neurosurgery

Top 20 for Orthopedics

Top 25 for Gastroenterology and GI Surgery
The Best of the Best at Regency Oaks
Can it get any better than retirement in a state brimming with attractions? Actually, yes. You could choose a premier retirement community in one of the best cities in the most popular state. That's what you'll find at Regency Oaks in Clearwater, Florida. We're a Life Plan Community offering a full continuum of care, award-winning health services, and an array of luxury amenities and services in a city that was voted one of Forbes' best places to retire.
Contact us to learn more about the benefits and rewards of retirement living here at Regency Oaks.