How to Find a Senior Living Community That Matches Your Lifestyle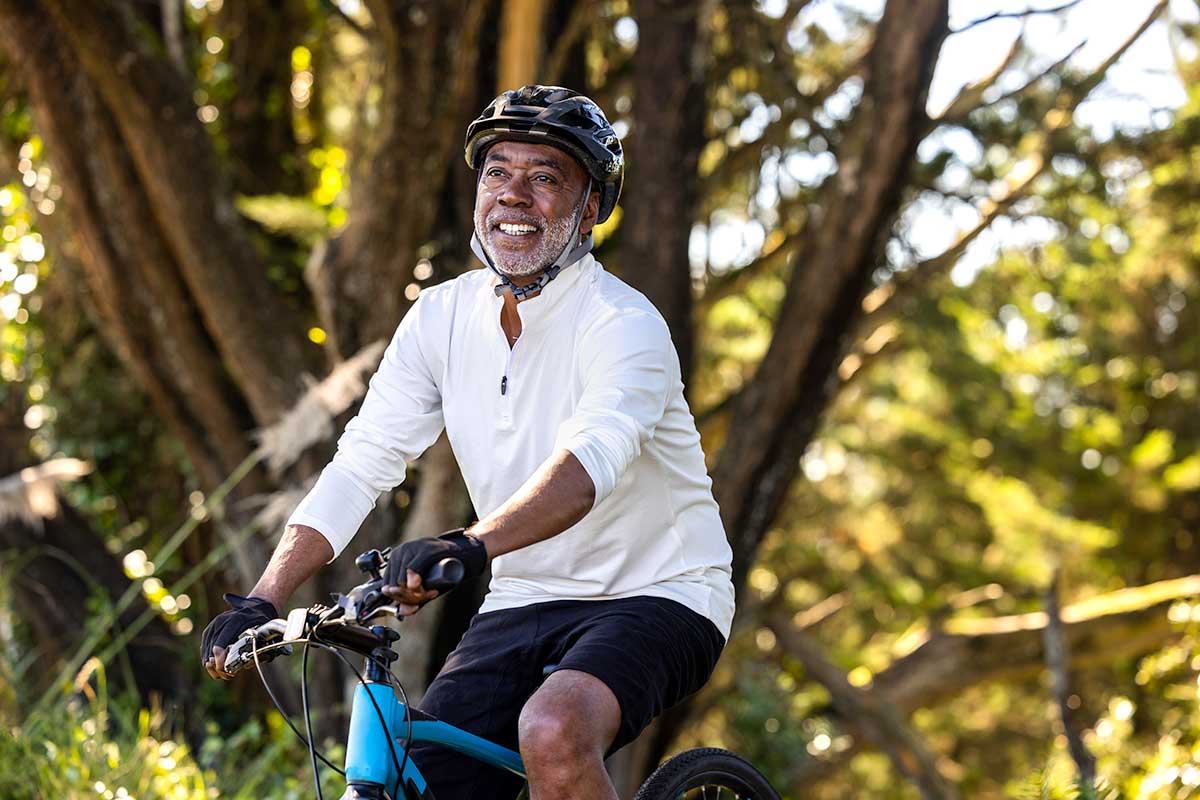 You've made it! Retirement. A time when all your decades of hard work turn into the lifestyle you've always wanted. Now's the time to travel the world, visit family and friends, take up a new hobby like model ship building, learn how to sculpt or take a road trip on Route 66. Go ahead. Dream big.
If, like thousands of other older adults, you find the responsibility of homeownership holds you back from pursuing your dreams, maybe it's time to consider a senior living community like Regency Oaks and explore the freedom our retirement lifestyle offers.
How to Find the Best Senior Living Community for You.
As you set about finding a retirement community that matches your lifestyle, here are some things to consider:
Location: While you can choose to stay in the area you are now, this is a good time to choose a setting and climate that matches your interests. Do you want a place with beautiful views and landscapes? Would you prefer somewhere your family and friends will want to visit? Are you looking for a place with abundant sunshine? Or do you have to be near the beach?
Services and amenities: When choosing a retirement community, it's important to evaluate their services and amenities. Do they fit your interests and goals for the future? Here's a list of the "10 Best Independent Living Services and Amenities to Know About." At Regency Oaks, we offer:
Fitness classes and wellness programs
Lifelong learning, discussions, classes and outings
Frequent shows and concerts on campus
Personal concierge services
40-acre campus forested with oak trees
Courtyards, gardens and walking paths
Multiple dining venues
Fully equipped fitness center
Open concept pool with pagoda kitchen and pizza oven
Therapy room and hot tub
Arts and crafts studio
Woodworking shop
Shuffleboard court
Full-service salon and barbershop
Library
You can find a complete list of our services and amenities here.
Affinity groups: There are communities that specialize in serving the military, certain religious affiliations and community groups. While they're usually open to all, it's important to know that many of your future neighbors could share a similar background that may or may not match yours.
What interests you: Communities will often build their activities and programs around residents' interests and requests. If you have a particular passion, there may be a senior living community that places an emphasis on it. If they don't have a club that fits your interest, be sure to ask if you could start one. There's a chance other residents may share your hobby.
Does it feel like home: When touring a community, make sure they have a senior apartment floor plan that fits your lifestyle. You'll also want to consider the overall layout, look and feel of the entire community.
Plan for the future: Studies by the U.S. Department of Health and Human Services have shown that someone turning 65 today has about a 70% chance of needing some long-term care or support during their lifetime for an average of 3 years. Even if you're in good health now, you may want to consider a Life Plan Community to ensure you have access to higher levels of care like assisted living, skilled nursing and rehabilitation.
Meet your potential neighbors: The best way to tell if you'd enjoy living in a community is to visit and talk to the current residents. Do they like it? Are they the kind of people you want to live by? How's the food? What are your impressions of the staff and their interactions with residents?
Financial picture: Make sure that you have a well-developed picture of what your finances look like before you start visiting retirement communities. While most have contract options to fit your budget, it would be good to know if you can afford your first-choice community before you fall in love with it.
Our Retirement Lifestyle Offers Something for Everyone
If you're looking to find a retirement community that matches your lifestyle, there's a lot to enjoy at Regency Oaks. Whether you want to take an exercise class in the fitness center, join one of our happy hours or just relax in your well-appointed apartment, you'll find it here. To learn more about our active senior living community, contact us here or use our Community Assistant.