Regency Oaks Highlights Money Raised For Staff Scholarships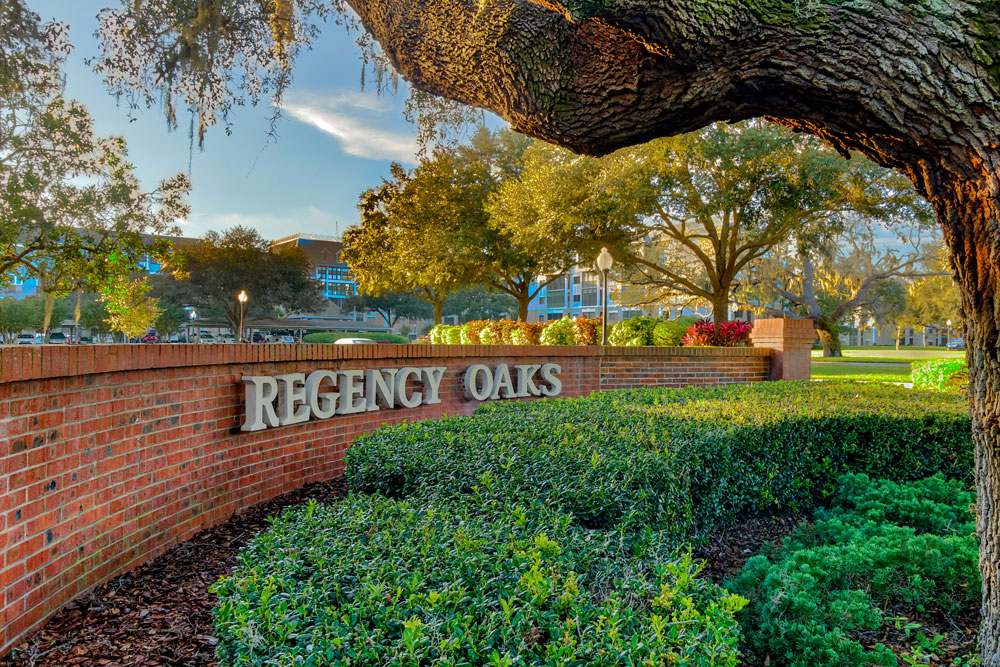 CLEARWATER, FL — Regency Oaks residents highlighted the Regency Oaks Scholarship Fund, in honor of National Scholarship Month.
The scholarship fund was created, organized and run by the residents of Regency Oaks and began awarding scholarships to staff in 2017 and has continued every year since. To date, the scholarship fund has distributed $190,000 to staff members seeking higher education.