How Does Rehabilitation Help in Cardiac Recovery?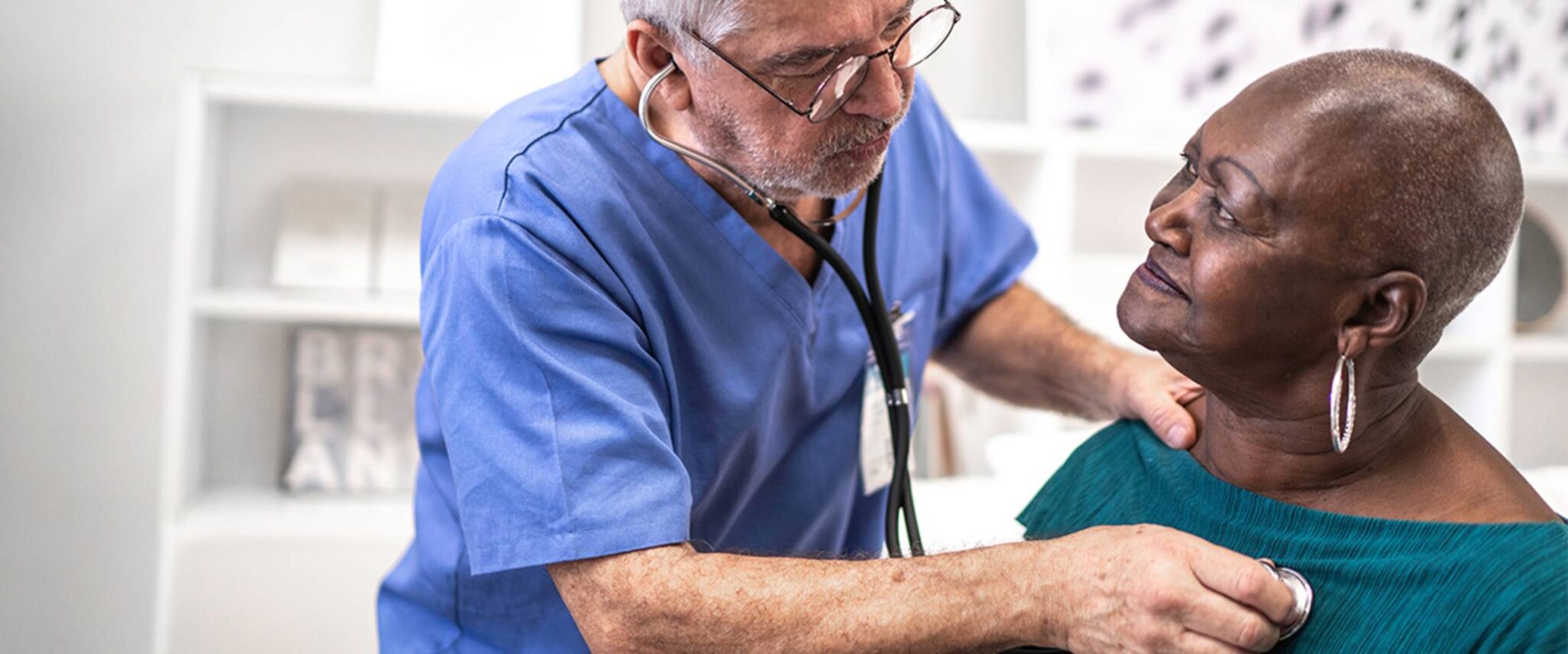 The road to cardiac recovery takes a lot of heart (and a fair amount of help).
If you or a loved one has suffered from a heart attack, heart disease or some other form of heart failure, you may be wondering what the future holds. We can tell you that cardiac rehabilitation takes diligence, dedication and persistence. And, in our experience, the best outcomes are the result of a rigorous adherence to a structured rehabilitation program.
It's common for many cardiac patients to feel angry, afraid or depressed after suffering a heart attack or other cardiac episode. These feelings are perfectly normal. It's a scary thought to know that we're not in control of our bodies. For most people, these feelings fade over time.
Here are a few suggestions for activities that can help alleviate the added emotional stress:
Get a good night's sleep, but make sure you don't stay in bed or nap all day. Resuming your normal daily routine will help.
Go for a walk every day and get back to your favorite hobbies. Staying active is not only good for your body, but for your mind as well.
Be open about your feelings. Expressing your concerns often helps release you from them.
Above all, join a cardiac rehabilitation program. This may seem obvious, but too many people either skip this step or don't stick with it.
What is cardiac rehabilitation?
Cardiac rehabilitation is simply a two-part program designed to enhance your quality of life after a heart attack or other cardiac event. The first part focuses on physical exercise in a supervised environment that helps you regain your strength without further straining your heart. The second part deals with nutrition, medication and lifestyle choices that can have a long-term impact on your ongoing heart health.
Cardiac rehabilitation is a team effort. Your therapists will work with you to design a program that fits your unique lifestyle and needs, so you can reduce the chances for recurring heart failure.
Your treatment plan may vary, but here are some areas you can expect to cover:
Safe exercise routines for improved physical fitness
A focus on a heart-healthy diet
Management of any risk factors
Education about your emotional fitness
Why is it important for continued heart health?
Cardiac rehabilitation is going to help you feel better, eat better and regain your strength. And, above all, it is designed to help prevent future problems.
Rehab patients are better equipped to control cardiovascular risk factors, including high blood pressure and cholesterol. Other benefits include less chest pain, fewer/shorter hospital stays, weight loss and reduced stress.
What can you expect from your treatment plan?
Hopefully by now we've demystified the idea of cardiac rehabilitation and shown you that it is simply a supervised plan that helps you recover by increasing your physical, mental and nutritional health. You'll receive practical advice and support every step of the way.
At Regency Oaks, our residents can transition seamlessly into rehab as needed, but you don't have to be a resident to take advantage of our excellent services. Our skilled cardiac rehabilitation team will work with you to develop an individualized plan to get you back to an active life in your own home as quickly as possible after a cardiac event.
A cardiac event is always scary, but you're not alone. We're here to help you make a smooth recovery.