How to Determine How Much Space You Really Need in Your New Home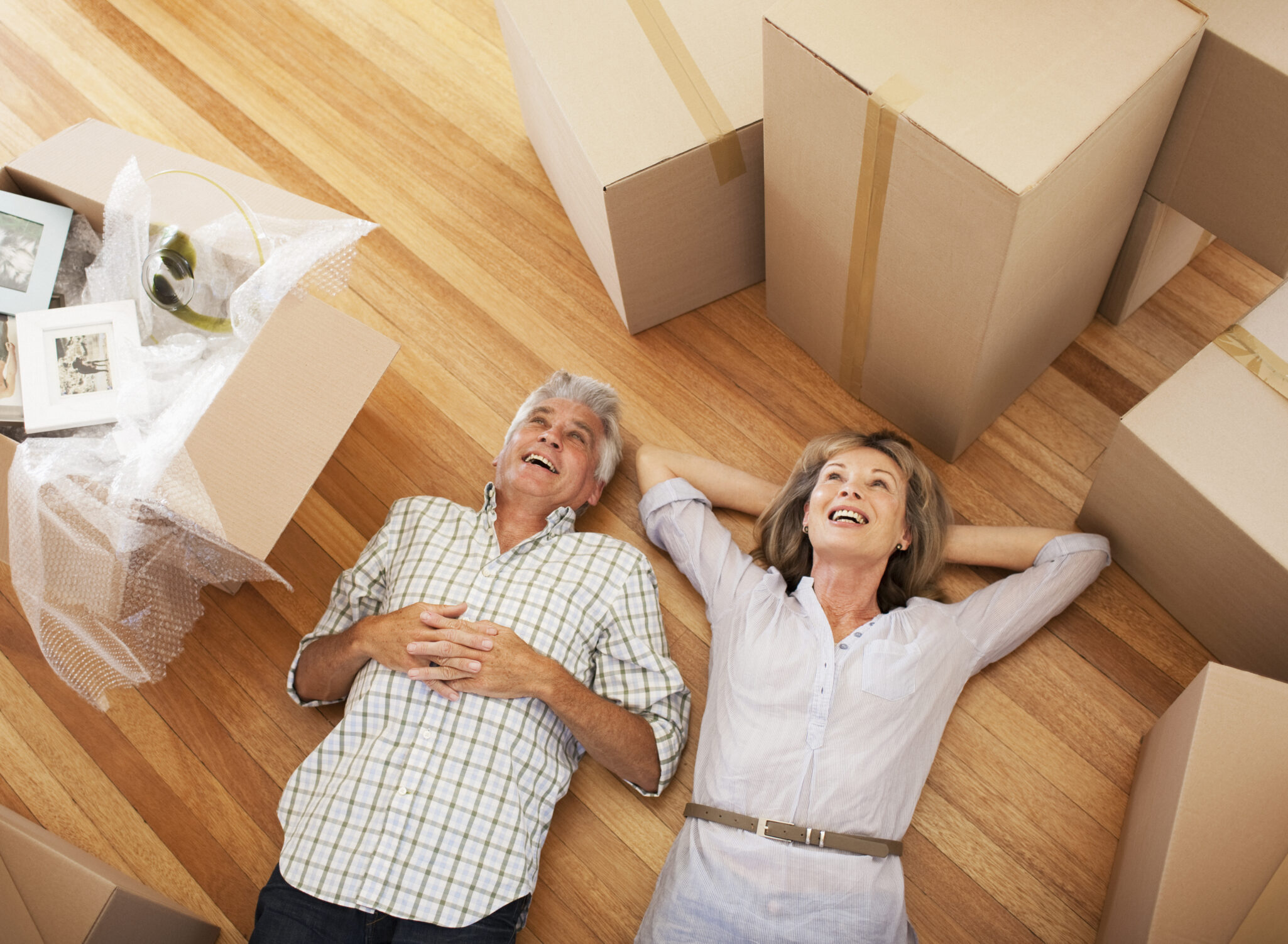 Every episode of the late 1960s science-fiction TV show Star Trek always began with the words: "Space … the final frontier." Whether you're exploring the stars or just starting to consider what is a good-size house, space is one of the first things to consider. You want to ensure you have the right amount of living space to support your goals without overwhelming you with maintenance and upkeep.
According to Elizabeth Dunn, a psychology professor at the University of British Columbia and coauthor of "Happy Money: The Science of Happier Spending," home buyers should pay less attention to how big a home is and instead consider how it would affect the way they use their time. Positive relationships, exposure to green space and exercise are all well-proven happiness boosters.
If you're searching for the perfect amount of personal space or thinking of downsizing to a senior living community, like Regency Oaks, here are some helpful things to think about.
How Big Should Your House Be?
Many factors go into determining what size of senior apartment home will best suit your lifestyle. Rather than just focusing on square footage, today's senior living apartments are thoughtfully designed to maximize efficiency and storage. That may mean you can fit all you want and need into a smaller senior living floor plan than you expect. To help you estimate how much space you'll need, consider the following questions:
Will your current furniture and belongings fit? Measure your sofa, dining room set, bedroom furniture and other large pieces you plan to take with you. Knowing how much square footage you need and figuring out how to arrange your furniture can help you choose the best floor plan. But remember, depending on what you decide, chances are that not everything you own will fit so you may need to downsize some off your belongings.
Do you plan to entertain? Do you need an additional bedroom for out-of-town guests, or do you plan to host dinner parties and other large gatherings with family and friends?
Do you need a designated office or hobby space? It's important to make sure both you and your partner have the space you need to enjoy your hobbies. A second bedroom or den can always be turned into an office or craft room.
Will you need extra storage space? Will your personal belongings fit in your senior apartment's closets and storage areas, or will you need a second bedroom for additional storage? Some communities also provide personal storage lockers.
Is there room for your furry friend? If you have a pet, when considering any senior living apartment, it's important to make sure they'll have the space they need. Check to see if there's room for their kennel or litter box, where they'll have room to play, and where you'd like to set up their food and water dishes.
Community Amenities Can Help Expand Your Living Space
At Regency Oaks, our 40-acre forested campus with courtyards, gardens and walking paths is just outside your door. You'll also find an array of thoughtful amenities and helpful services to provide you with an even bigger lifestyle than you ever imagined.
Dining: You won't need a stand-alone dining dining room or lots of kitchen storage. At Regency Oaks we have multiple dining venues, including a formal dining room and a pub/sports bar featuring chef-prepared menus.
Hobby areas: At Regency Oaks, you can explore your creative side in our arts and crafts studio or woodworking shop. We also have a game room, shuffleboard courts and community flower and vegetable garden.
Fitness center: If maintaining your physical fitness is important to you, Regency Oaks has a state-of-the-art fitness center offering classes and wellness programs along with a therapy room and hot tub.
Maintenance-free lifestyle: Free yourself from all the chores of home ownership. Here, you won't need a mower, trimmer or blower because our talented team handles all the landscaping to keep our community looking great. We also have housekeeping, flat linen service and will take care of your senior apartment's maintenance.
Room to entertain: Getting together with friends and family is an important part of everyone's life. That's why our independent living community has inviting gathering spaces, a private dining room for hosting family celebrations and an open concept pool with a pagoda kitchen and pizza oven.
Find the Right Space for Your Next Adventure
The answer to the question "What is a good-size house?" is different for everyone and is made up of a variety of factors. To see how much you can get out of life with a well-designed senior apartment floor plan — like our Franklin or Hamilton options — contact us here or use our site's chat feature. We'd love to help you experience everything life at Regency Oaks offers.