How to Find Your Family Tree and Research Your Ancestors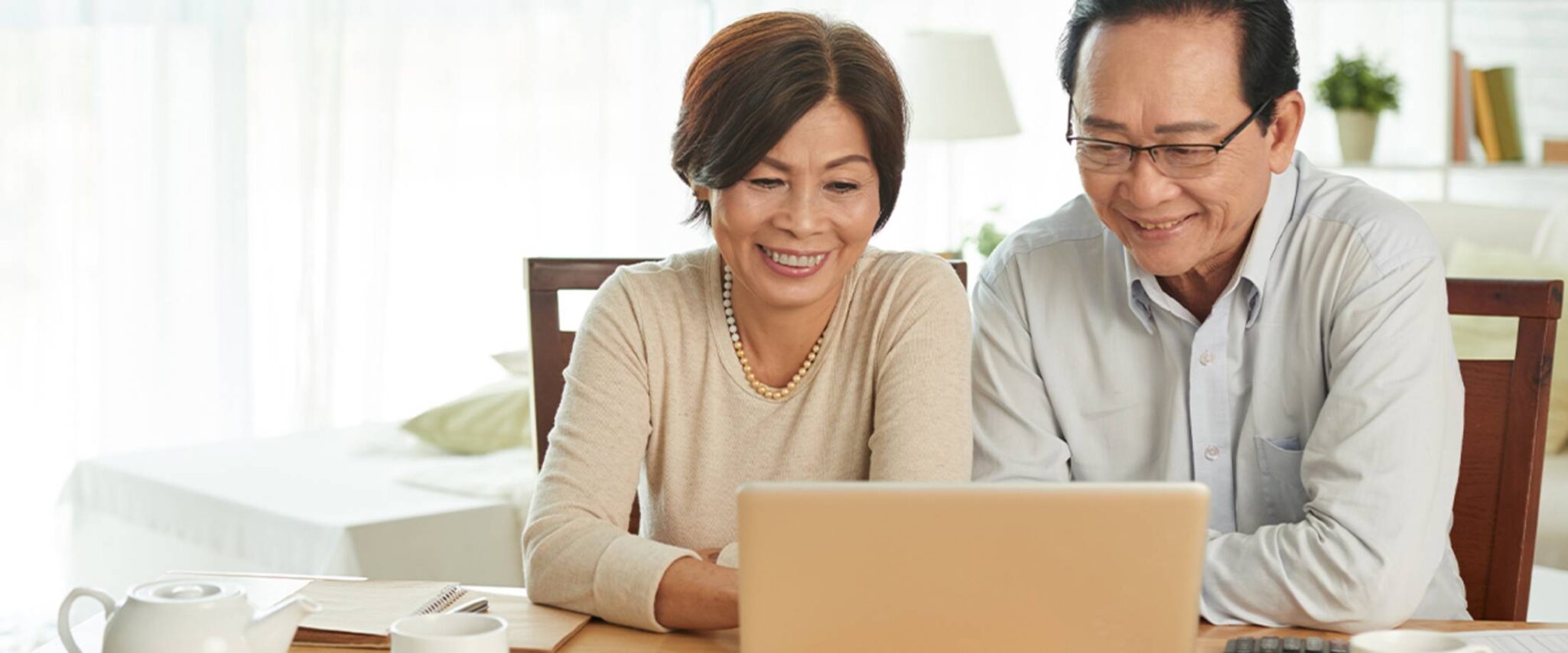 Starting Your Family History Research and Building Your Family Tree
With time on your hands during retirement, you may be thinking about starting family history research. Perhaps you're curious about a missing branch in your family tree and want to fill it in. You'd like to see if you can trace your genealogy back to the Mayflower, and beyond. Or you have medical concerns and wish to find out about your family's medical history. Playing detective and sifting through family history is a fascinating process.
Start with What You Know
Look through old photos and personal correspondence, and gather vital records such as marriage or birth certificates. Family memorabilia like military records, diplomas, post cards and diaries, and anything with a date and location are great clues to the past.Talk with family members and ask them what they know or remember about your close relatives. Show them the artifacts you've found, which will help focus their memory. Ask them if they know the people in a photograph or can verify what you've learned. A digital recorder is a good way to save the interview so you can listen to it again.  
Look Further Afield
The National Archives provides a wealth of free research tools, downloadable charts and other resources for genealogists beginning their research. You'll find links to census, military and immigration records, including ship passenger lists, as well as naturalization and land records.  You're able to search by year and your ancestor's name, look at historical records, order copies of documents, and even hire an independent researcher.Public libraries offer their members access to free genealogical research options and popular genealogy websites. Some, like the Boca Raton Public Library in Florida, subscribe to sites such as Ancestry Library Edition, which is powered by Ancestry.com. Call or visit your local library, or check their website, to see what's available to you.The Statue of Liberty-Ellis Island Foundation includes records of the millions of passengers who reached the U.S through Ellis Island and the Port of New York between 1892 and 1924. You can access these records in person at the American Family History Center, or online at the foundation's website.The USGenWeb Project was started by a group of volunteers aiming to provide "free online genealogy help, and information for every U.S state and county." Their website provides links to its state websites and county websites, and guides you to listings of local resources for records, county and state histories, maps and more.The U.S Library of Congress and National Endowment for the Humanities sponsors a website that provides access to digitized newspaper pages from 1789 to 1963. The website, Chronicling America, allows you to search for a family member by name.Find a Grave hosts a collection of information from and photos of gravesites contributed by its members. You can add a memorial yourself or search the 180 million memorials. Membership is free.
Organize What You Find 
Seniors starting family history research often find it helpful to centralize the information in a generation chart or family group sheet. You can find examples of these at American Ancestors.org.Use an online genealogical database to organize everything you find and quickly update it. It can also be beneficial in other ways, as a well-subscribed site will host other people's family trees that may be valuable to your own research. Genealogy expert Megan Smolenyak, who identified Barack Obama's Irish ancestry, recommends starting with the Mormon Church's free nonprofit site, Family Search. It's the world's largest, and has been collecting records from around the world for the last century. Other popular genealogy sites offering resources, articles, tips and services include Ancestry.com and Archives.com.
Get A DNA Test
Getting a DNA test will link you to other individuals who share your genealogy. When choosing a DNA testing service for ancestry research, look for one that has a large database and covers the geographic regions of your ancestors. Some sites offer to store a free DNA sample in case you want to order a different test at a later date. Be aware that you may uncover long-held family secrets about a person's maternity or paternity, so be careful with the information you find. 
Have Patience
As you conduct your research, you may feel overwhelmed by the sheer volume of information. The first step, as with any new enterprise, is to become informed. A good genealogy book will explain the different types of historical records, why they were created and what they can tell you. You'll know whether a certain type of record is likely to be helpful and pick up strategies for linking the bits and pieces of evidence you'll unearth. Author and genealogist Elizabeth Shown Mills, creator of the website Historic Pathways, recommends these three books for beginners; "The Family Tree Problem Solver" by Marsha Hoffman Rising, "The Complete Idiot's Guide to Genealogy" by Christine Rose and Kay Germain Ingalls, and "Advance Genealogy Research Techniques" by George G. Moran and Drew Smith.
Make It Real
You'll be traveling back in time. And you're certain to encounter roadblocks, red herrings and rabbit holes. But it will be a trip like no other you've ever taken. The further back you go, the more faded the trail may be, but this is your own personal mystery to solve. As you brush the dust off the past, make sure you connect with your history in real time. Reach out to a newly discovered relative. Visit the places your ancestors lived. Help your family tree bloom with even deeper meaning.Wondering when you'll ever have the time to get around to family history research? When you live at Regency Oaks, you'll find more freedom to do the things you want to do. Why? Because we take care of the lawn, the maintenance, the housekeeping, the linens, breakfast, lunch and dinner, and so much more! With our worry-free lifestyle, you'll be able to create a treasure trove of finds for your family and descendants to cherish.