This event has passed.
Resident Panel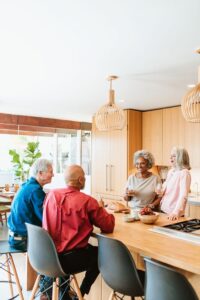 Please join us for an intellectual luncheon where you can ask questions to Regency Oaks very own Residents! Enjoy a delicious lunch while learning what Regency Oaks has to offer and what our Residents have to say.
To RSVP, please call 727-233-7659 or by filling out an event registration form.