Your Guide to Professional Downsizing Companies and Movers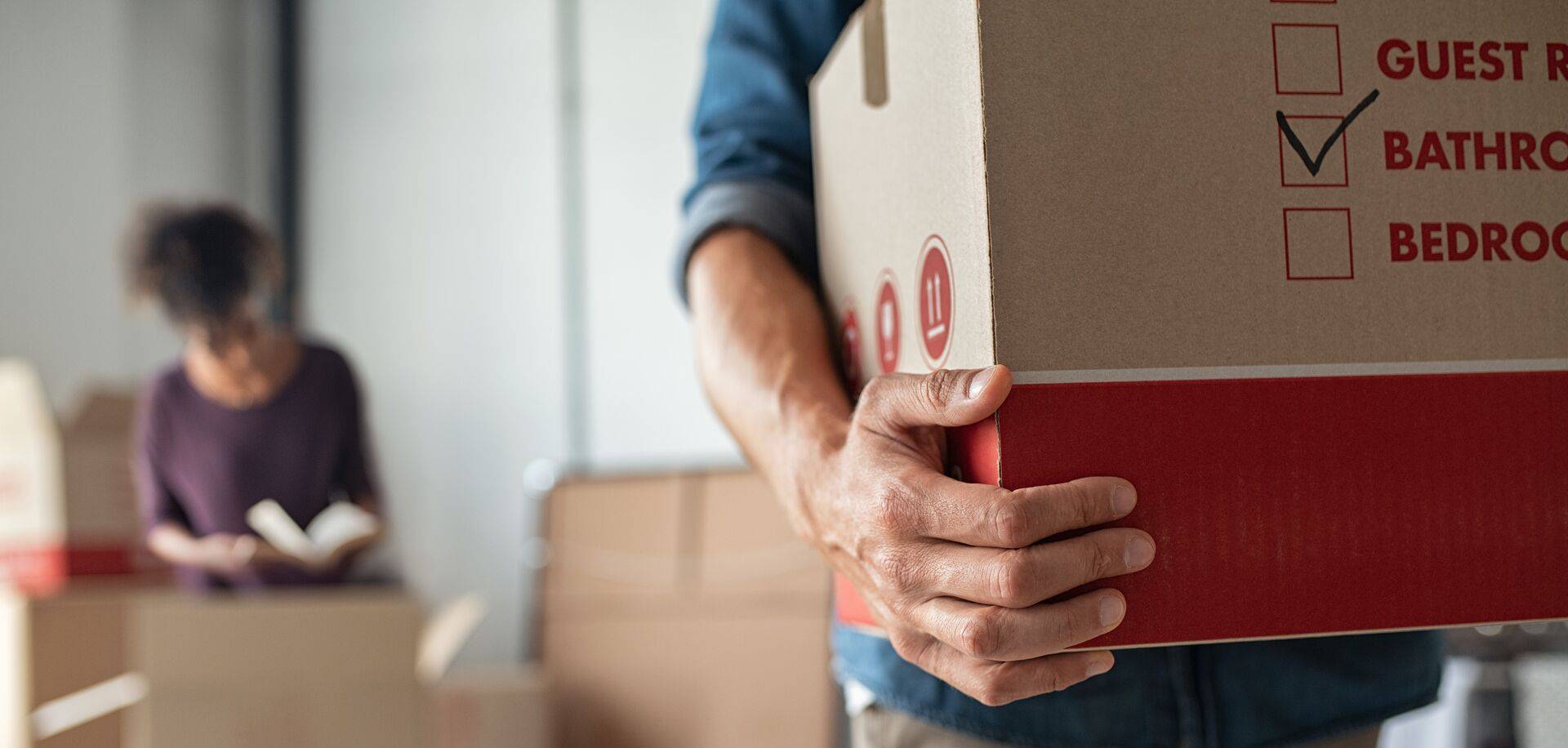 Moving into senior living can open up new possibilities — interesting activities, fun new friends, maintenance-free living, and lifelong learning programs. But many active older adults put off moving to a community because organizing their current residence, downsizing, dealing with movers, and laying out a new floor plan sound overwhelming. These aspects of moving can seem even more stressful for seniors who are living with a chronic condition, who need everyday support, or whose family members don't live close.
Luckily for seniors and their loved ones, the National Association of Senior & Specialty Move Managers (NASMM) oversees and guides numerous moving companies that specialize in helping seniors who are moving into senior living. Moving managers at these companies can help arrange as much of the move as the client wants.
Services Provided by Moving Companies for Seniors
Moving managers offer an array of services from which clients can choose, depending on their needs. Moving into senior living can be a multifaceted undertaking, and working with someone who has the contacts, experience and organizational skills to make the process run smoothly can help make the experience more positive for everyone involved. Their services include:
Developing an overall moving plan
Organizing and sorting items in the residence
Working with client to create a downsizing plan
Arranging auctions, estate sales and/or consignments to earn client the highest profit
Supervising the packing process
Assisting with the choice of a real estate agent
Helping prepare the house for sale
Unpacking and arranging items in the new residence
The cost of working with a senior moving company can vary widely, depending on how much assistance they're contracted to provide. Some companies charge an hourly rate, while others charge based on the scope of the overall project.
Trained Senior Moving Managers Can Help with More than Logistics
Moving is often stressful, and moving into senior living from a longtime residence can be an emotional experience for a senior and their family. Going through — and potentially parting with — items they've had for decades can bring up difficult feelings. Moving managers are specially trained to assist with the challenges of these types of moves, and many have backgrounds that uniquely qualify them for this work, including gerontology, social work, senior living or project management.
Finding Your Senior Moving Manager
Some senior living communities work closely with moving companies for seniors and can connect future residents to trusted moving managers. If you'd like to find a company for yourself, the official website of the National Association of Senior & Specialty Move Managers is a great place to find qualified referrals. You may click with the first person you speak with, but feel free to interview several candidates to find your best fit.
Moving into senior living doesn't have to be so stressful. An expert moving manager can handle the overall plans and individual tasks. And once you make the move, you can enjoy the rich lifestyle and support of a welcoming community. At Regency Oaks, you'll find the comfortable residences, exciting amenities and enriching activities that make each day more vibrant. If you'd like to find out more about senior living in Clearwater, Florida, reach out to us. A member of our team would be happy to tell you more about our Life Plan Community.