This event has passed.
Gift of Life Care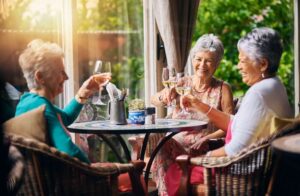 Even if you've saved and planned for your future, you might worry about whether your savings will last. Join us for lunch and learn how our Life Care guarantee and multiple levels of care help ensure you'll have the support and peace of mind you need.
To RSVP, please call 727-233-7659 or by filling out an event registration form.